PRODUCTS

Fully enclosed box for Electrical
&  Electronics  products  to  give
the     total     protection    during
transport.
Electronics & Electricals
Top    &   Bottom  covers   &   side 
buffer    for    the      products    to
protect heat,  shocks  & damages
during transport.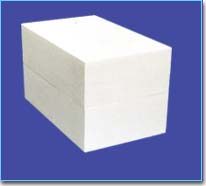 ---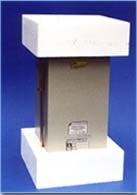 ---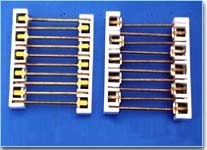 Side Buffer  packing for multiple 
nos. of product &  fully enclosed
box. 
---
eps thermocole, thermocole fabricated packing material, thermocole packing, polystyrene packing, designers & manufacturers of thermocole packing material, consultant thermocole packing, expanded polystyrene, thermocole in india, manufacturers of fabricated thermocole packing material, fabricated thermocole packing material without mould cost, EPS THERMOCOLE, THERMOCOLE FABRICATED PACKING MATERIAL, THERMOCOLE PACKING, POLYSTYRENE PACKING, DESIGNERS & MANUFACTURERS OF THERMOCOLE PACKING MATERIAL, CONSULTANT THERMOCOLE PACKING, EXPANDED POLYSTYRENE, THERMOCOLE IN INDIA, MANUFACTURERS OF FABRICATED THERMOCOLE PACKING MATERIAL, FABRICATED THERMOCOLE PACKING MATERIAL WITHOUT MOULD COST